WELCOME
COMMITMENT TO THE ENVIRONMENT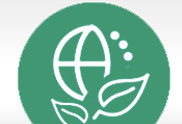 We are committed to sustainability Environmental and develop tools responsibility to ensure that the company it is not only commercial but also the building a better world. a better world.
ATOMIZERS ROTARY VARIABLE FOR AGRICULTURAL AIRCRAFT
In Deatec we have developed the solution Modern and ultimately to revolutionize the aviacoón agricultural industry.